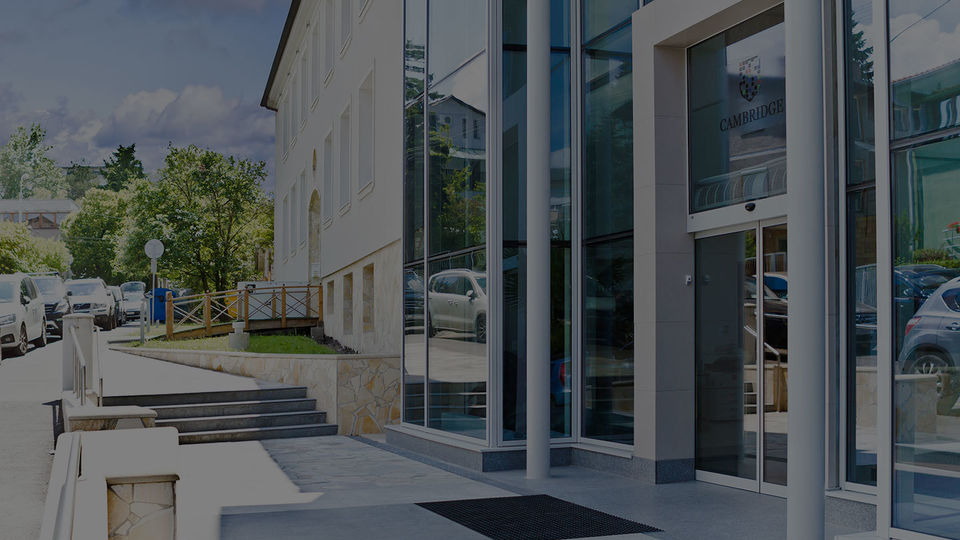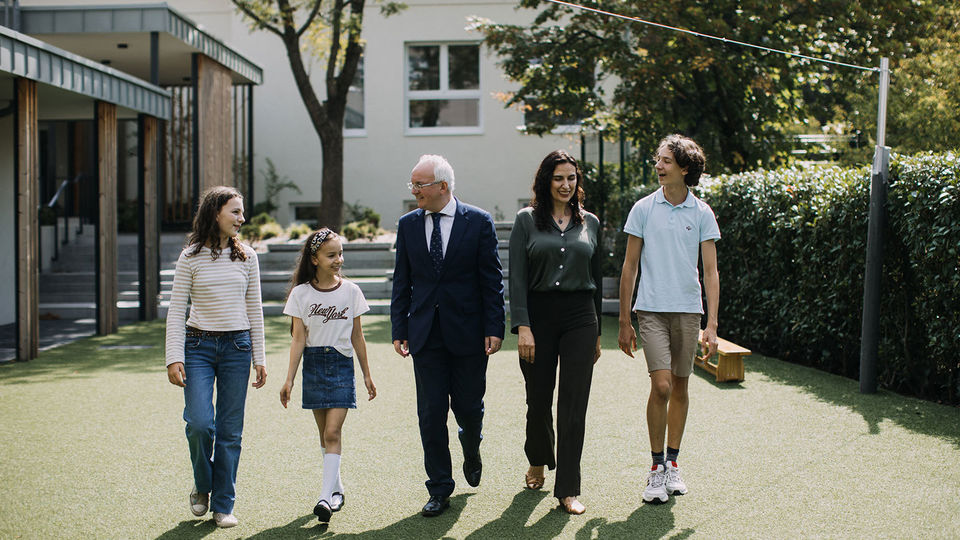 Getting young people to think outside the box
Read more
About us
Studying in a friendly, caring family atmosphere.
Small class sizeaverage class size 18
Outstanding facilities
University acceptance rate
Extra-curricular activities
References
Cambridge is wonderful school to work in with a happy, caring and friendly atmosphere. There is a great relationship between both staff and children which creates a great learning environment.
Laura Hickey
Year 6 Class Teacher / Primary Humanities Coordinator
As I enter CIS each day, it is hard to miss the exciting, vibrant and fun learning atmosphere created by the children.
Aisling Purcell
Year 5 Class Teacher
I like this school because the teachers always motivate you, encourage you and make sure you never give up.

Lili
Student Year 5
At CIS we are lucky to have many excellent teachers who are kind and encouraging. Overall, the environment and atmosphere is relaxed, productive and inspiring.
Marcel
Student Year 8